Construction Scheduling Software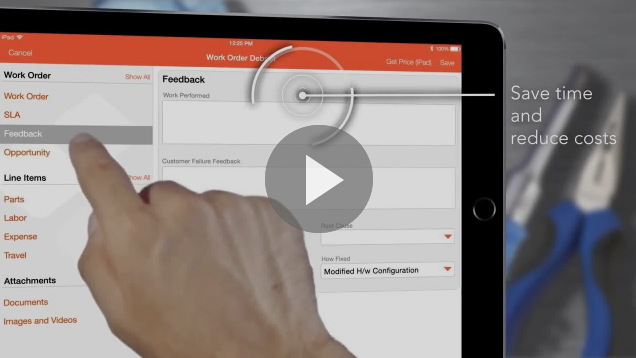 Construction jobs are more than just getting workers to the job. It's about getting many skilled technicians and their specialized equipment to a job site, working on time, until the tasks and final project is complete. As this can take potentially dozens if not hundreds of workers, doing different tasks from building, installation, heavy loading, all following a multi-week schedule timed as perfectly as possible, this requires a high end construction scheduling software.
Construction scheduling software is more than just a complicated spreadsheet. With today's enterprise construction companies working on multiple sites, with hundreds of employees, contractors, vehicles, and equipment, even with a dedicated support team running schedules, a connected construction scheduling software providing real-time feedback to the field, office, and customer is absolutely needed. This is the heart of field service.
When it comes to the best field service software, Predix ServiceMax is a proven leader. Featuring scheduling software, work order management, and reporting, ServiceMax can help enterprise construction companies run more efficiently, save time, and reduce costs. Please fill out the form, watch our demo video, and ServiceMax will get back to you to answer any questions you may have.