ServiceMax from GE Digital's service dispatch software empowers you to direct and design schedules for multiple work orders and schedules simultaneously with an easy-to-use drag and drop user interface dispatch console. This software has been ranked as Leader in 3 consecutive Gartner Field Service Magic Quadrant reports.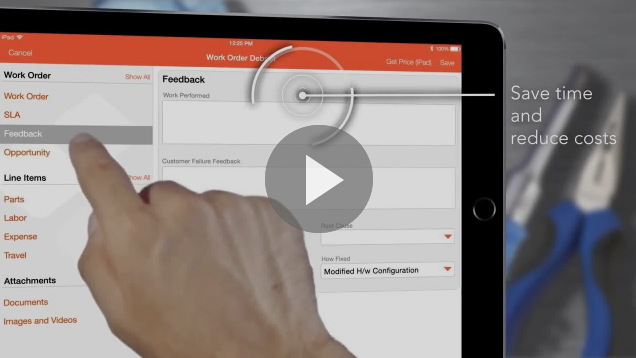 This software suite automates scheduling and dispatching in order to minimize companies from error-prone dispatch processes too people-heavy and offers an automated schedule based on the features you assign the highest priority. Another feature is OptiMax from ServiceMax which is a cloud-based, dispatch and auto-scheduling, workforce optimization solution.
The Best Dispatch Software Automates Scheduling and Dispatch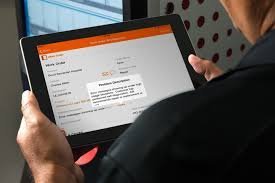 To get a complete view of all technician's calendar availability and maximize field service management, all unassigned work-orders and geographical locations should be on one dashboard.
ServiceMax service dispatching software provides instant visibility into the field service entire operation, on demand at anytime or place. To check out our dispatcher app, view our video and schedule a demo today.